Independent cafe, Pink Lane Coffee, keeps an eye out for high-quality coffee blends that are produced by women owned farms. The cafe serves these blends all year long, not just on International Women's Day.
Owner Anthony Atkinson stated that every coffee roast Pink Lane sells is sustainably sourced, and he said he's always wanted his cafe to engage in responsible coffee practices where farmers are paid what they deserve.
Sourcing coffee blends from female owned farms does exactly that. Over the last year, Pink Lane has sold three different coffee blends from women producers. Their current blend, El Tambo, is sourced by an organisation of women farmers and landowners from Columbia. The women's mission is "to improve their families' qualiity of life through coffee farming and to contribute positively to their community by working together and sharing resources, knowledge, and support."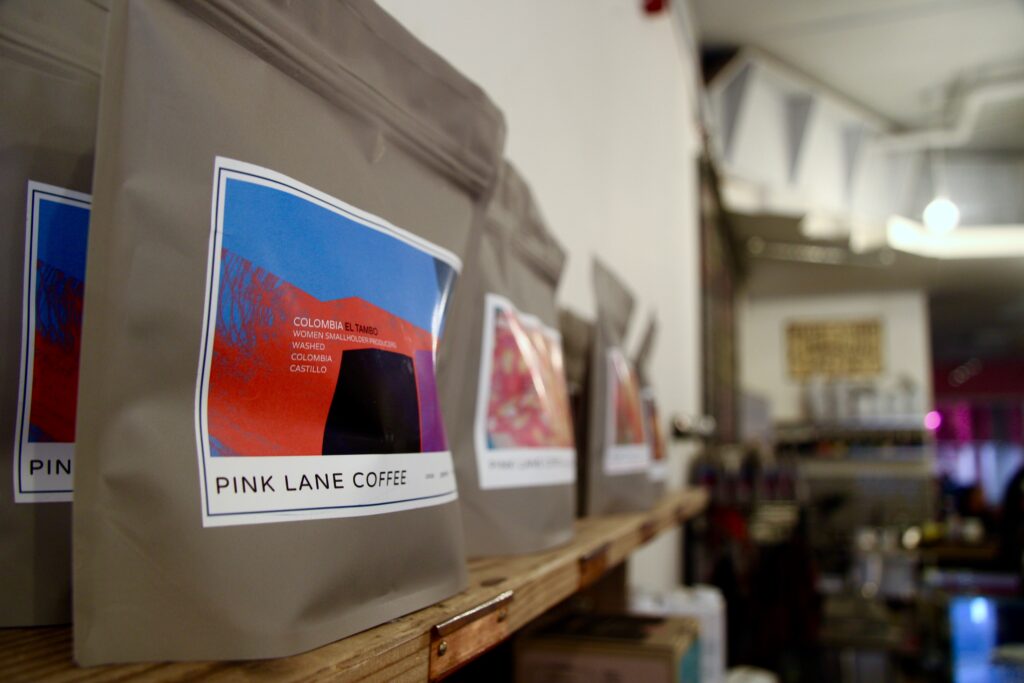 El Tambo is sourced by an organisation of women farmers from Columbia. The women's mission focuses on improving their family's & community's lives through working together on coffee farming.
Atkinson commented that "it's something we look out for, mostly from countries where you cannot support gender equality everywhere possible. 
According to the Perfect Daily Grind, in 2015, the coffee export industry was worth $30 billion. Despite the large amount of money within the coffee industry, a rather low percentage of money from coffee sales makes it back into the hands of farmers. In a recent expose from Channel 4 Dispatch, they estimated that farmers will receive approximately one pence of revenue from a £2.5 cup of coffee. Reuters had a similar finding a little over a year ago. 
On top of this, female farmers have historically struggled to pave their way in the agriculture sector to ensure they're paid equally. Although women make up almost half of the workforce in agriculture worldwide, eliminating the gap between men and women's access to agriculture resources would increase the yields of women's farms 20-30%, according to an article by Sprudge.  
Estimates claim that women in the coffee industry serve as the primary labor force within roles that affect the overall quality of coffee- such as picking the coffee cherries or sorting the beans during processing. Despite this, the majority of the earnings go to men who own the farm's land or manage the commercial deals. 
"At the end of the day, the quality has to be there," Atkinson said. "If the quality is there, we can make the choice of buying something from women producers versus something else. I think we live in a world where these blends are high-quality across the board, which is good for me compared to all of the ones that we have available to us from men."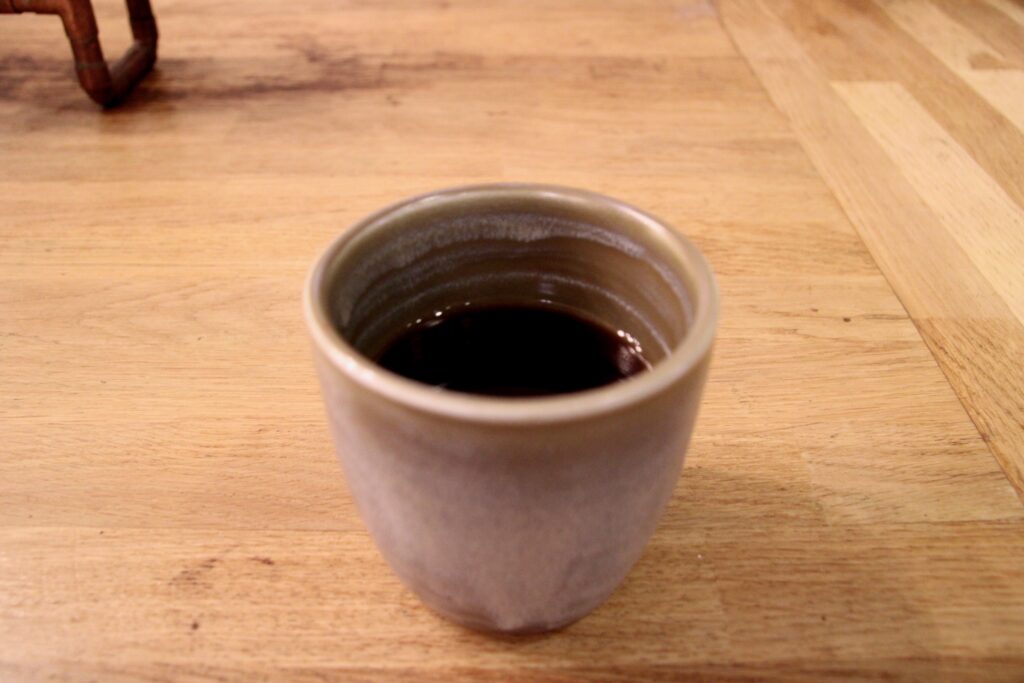 Support female farmers this International Women's Day through purchasing a cup of El Tambo at Pink Lane Coffee or through taking a bag of El Tambo home with you!