If you're looking to mix up your virtual happy hour, and need a little pep in your step after a long day "at the office," give these coffee drinks a go! 
These two cocktail recipes are super simple and are perfect even if you don't have an espresso machine!
Our expert for today's recipe is Carl from Robbie's Grill- a staple restaurant and bar in Decatur, IL. Carl has been a bartender for over 14 years. 
What's his biggest piece of advice when making a drink?
"Try and make everything to equal proportions. The biggest place you can go wrong is adding too much of one thing and then it overpowers the other ingredients," Carl said.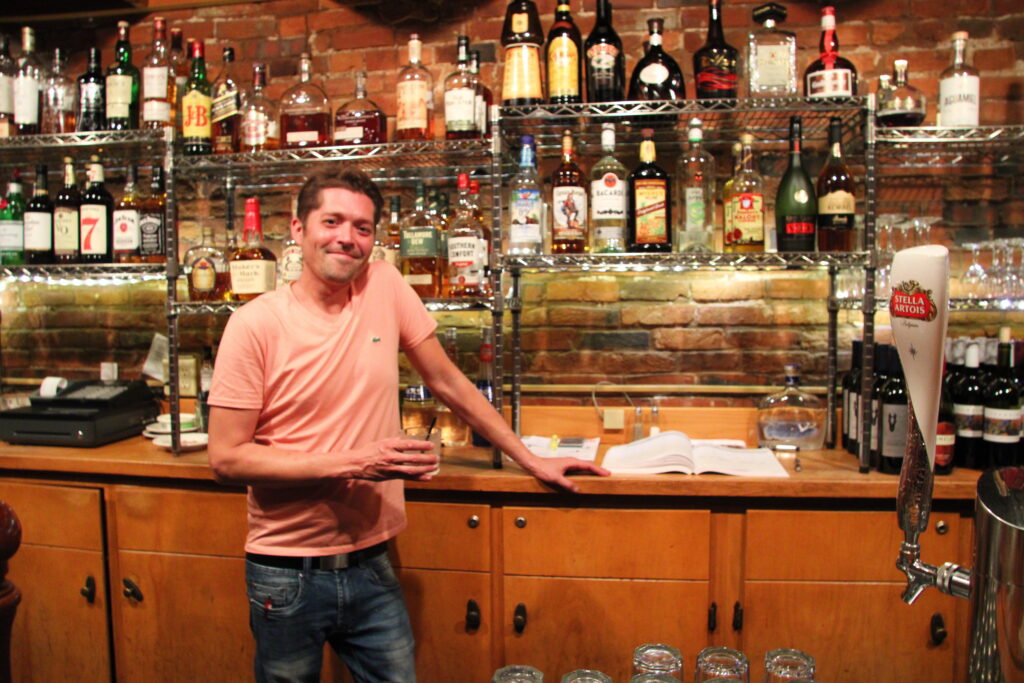 Click below to see how to make these delicious drinks!
White Chocolate Mocha Espresso Quarantini
 Martini glass
Shaker
Cocoa powder
1 oz Smirnoff Vanilla Vodka
1 oz Godiva- White Chocolate
1 oz Kahlua
1 oz Coffee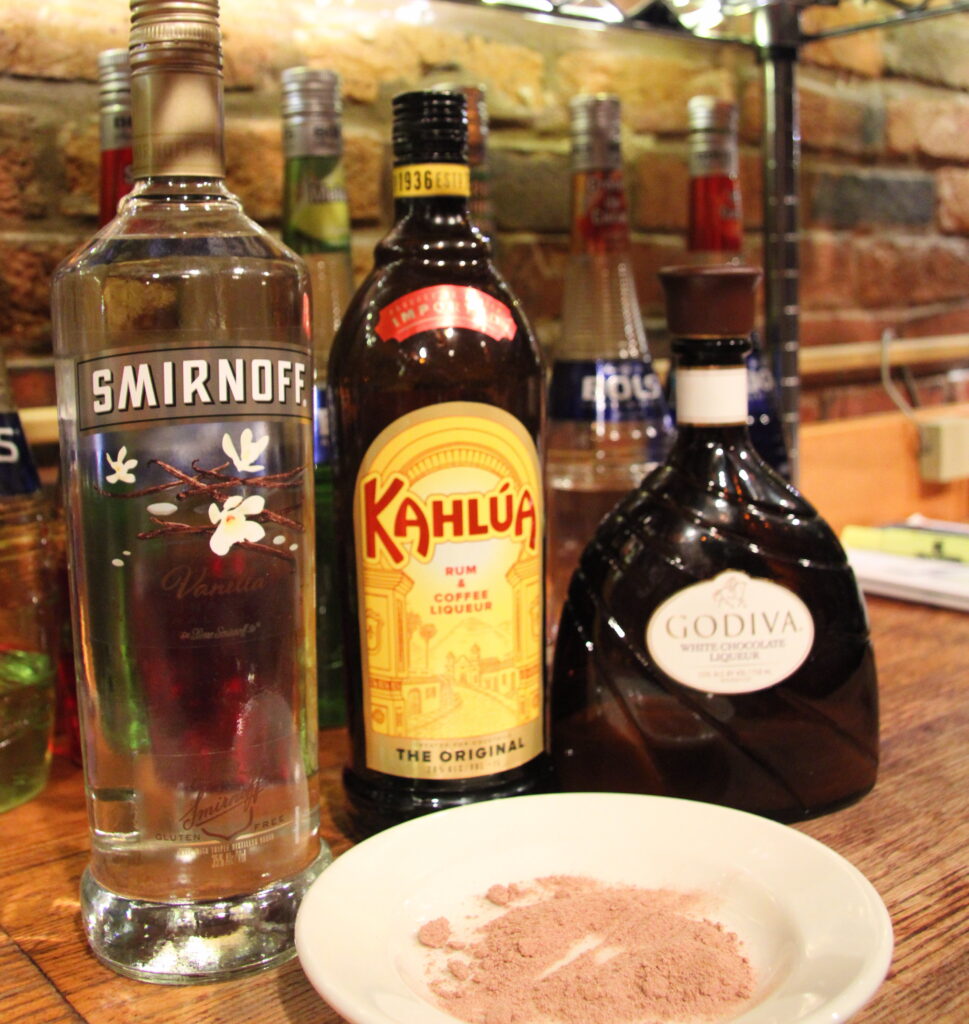 Moisten the rim of your martini glass
Place cocoa powder on a plate
Roll the rim through your cocoa powder
Add ice to your shaker
Add Vodka, Godiva, Kahlua, and coffee to shaker
Shake up your ingredients and fine strain into your glass
Enjoy!
1 oz Frangelico 
1 oz Bailey's
Coffee
 Whipped Cream
Cocoa powder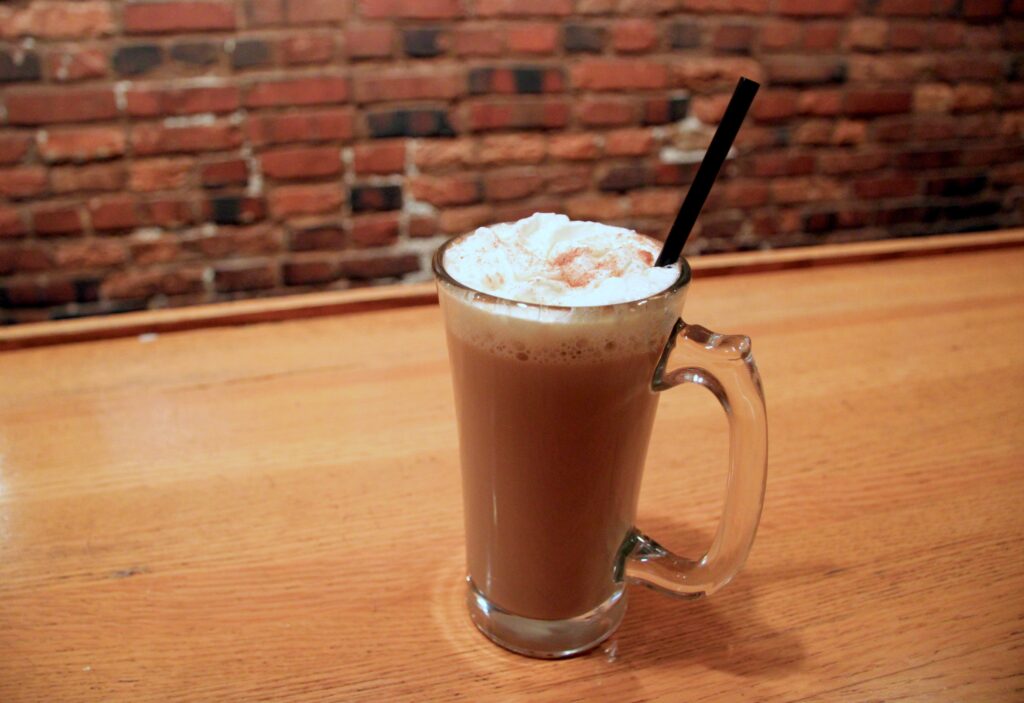 Add Frangelico & Bailey's
Add coffee until 1 inch from top 
Add whipped cream
Sprinkle cocoa powder 
Cheers!